Engineering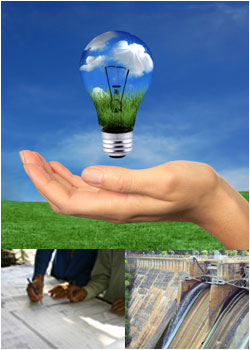 The growing focus on renewable energy and energy efficiency places unique demands on the knowledge and expertise of engineers. At Provost & Rovero, Inc. we are appreciative of the need to expand the utilization of renewable energy resources and our unique combination of knowledge and experience means we can provide innovative solutions to renewable energy projects.
Services we can provide to support your renewable energy project include the following:
Hydro feasibility studies.

Grant applications and consulting.

Construction services.